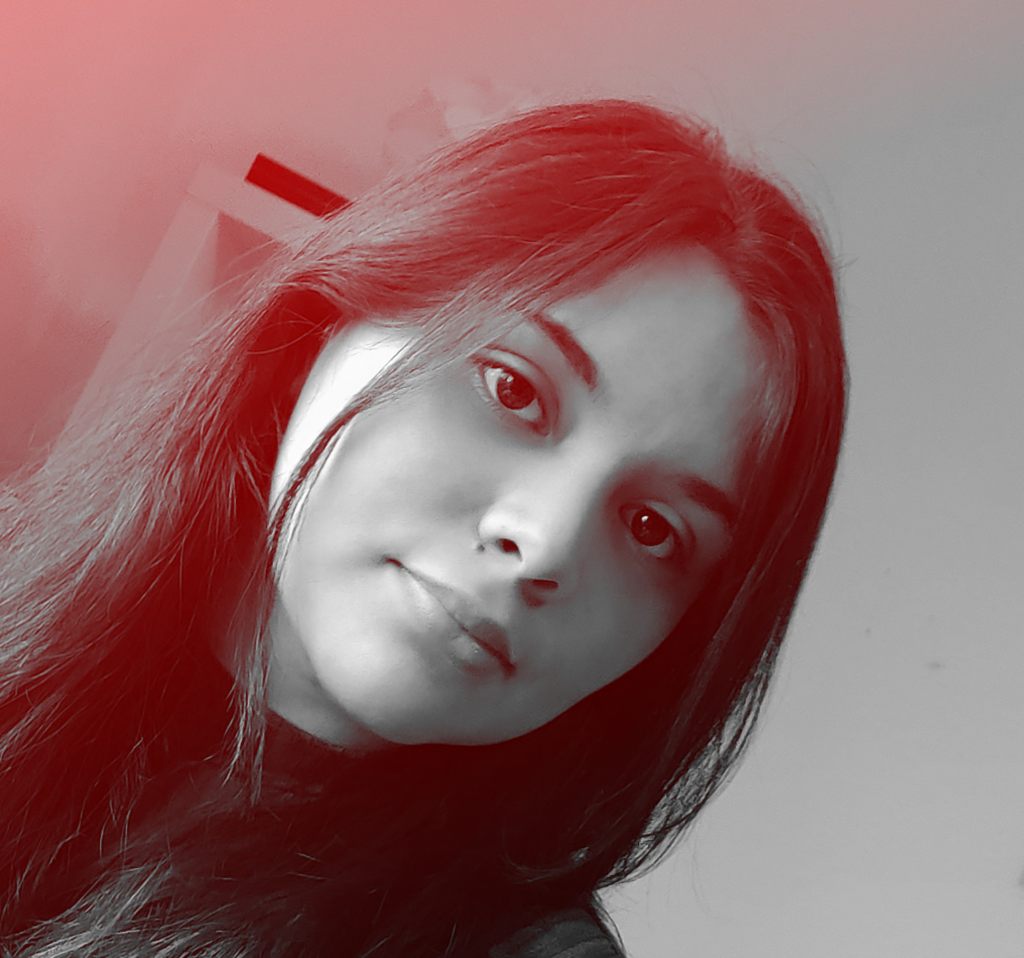 I was born in Costa Rica in a family where mostly everyone had studied a medical field. As they were sharing their experiences and knowledge i chose a completely different path: Architecture. There my experience goes from the Costa Rican Biennale of 2018 of the Architects Association of Costa Rica, to Art expositions in the same, to a publication in the Habitar Magazine (#92, August 2018).
I was completely dedicated to the academy, life and soul. There i discovered that hard thinking is not, for me, the best way to get results and instead focused at the end of my studies to think with more points of view, to rest when i was going nowhere, to take energies and inspiration from my surroundings.
As one thing led to another i ended up liking it more to work with more than one discipline, asking my family, full of medical specialists, asking my friends from other design areas and other fellow architecture students for feedback on my thinking process, creating a healthy discussion environment where everyone could have something to give.
After my thesis project was done i took the time between it and my graduation (about 6 months) to think of what to do and search for options that could push me to explore further the interdisciplinary work. This is how i found McKinsey & Company (or they found me).
In my 2 years in the company i was needed to make from basic PowerPoint presentations for consultants, to message optimization for well known brands in Photoshop, passing by elements for conferences such as posters, multi-screen presentations, cards and badges in Illustrator and InDesign. Half of my time in the company i worked in the Priority area "alone", so i was the only one working in a really tight schedule where i had to solve any problem that came along in the most efficient and fast way, taking into consideration brands, consultants, other designers previously involved and whatever the main topic of the work was. I can say that i learned pretty well to work under pressure solving problems in an interdisciplinary way not only with designers but with customer service.
Now i have moved to Germany for personal reasons, life lead me here and now i'm looking forward to either go further with my architecture studies, learning about new technologies or to find a place that challenges me but that can make me learn more, therefore i'm open not to only the architecture field, but also any other design areas such as UX, UI, web design and print.