Costa Rican architect and designer based in Germany
This website portrays part of my life, part of my work in architecture and graphic design, my way of thinking and most of the process for each part. Feel free to continue reading and welcome!

I am Marcela Navarrete, an architect with interdisciplinary experience in graphic design, problem-solving and message optimization. My interests in architecture go from territorial development to restoration and heritage, out of that I´m a learner and I´m eager to learn any new technologies.
My previous work experiences have taught me to do more than one thing at once, which I now thrive for in every opportunity I have.
I like to think in more than one possible solution when facing new challenges that make me more aware of the power of interdisciplinary work.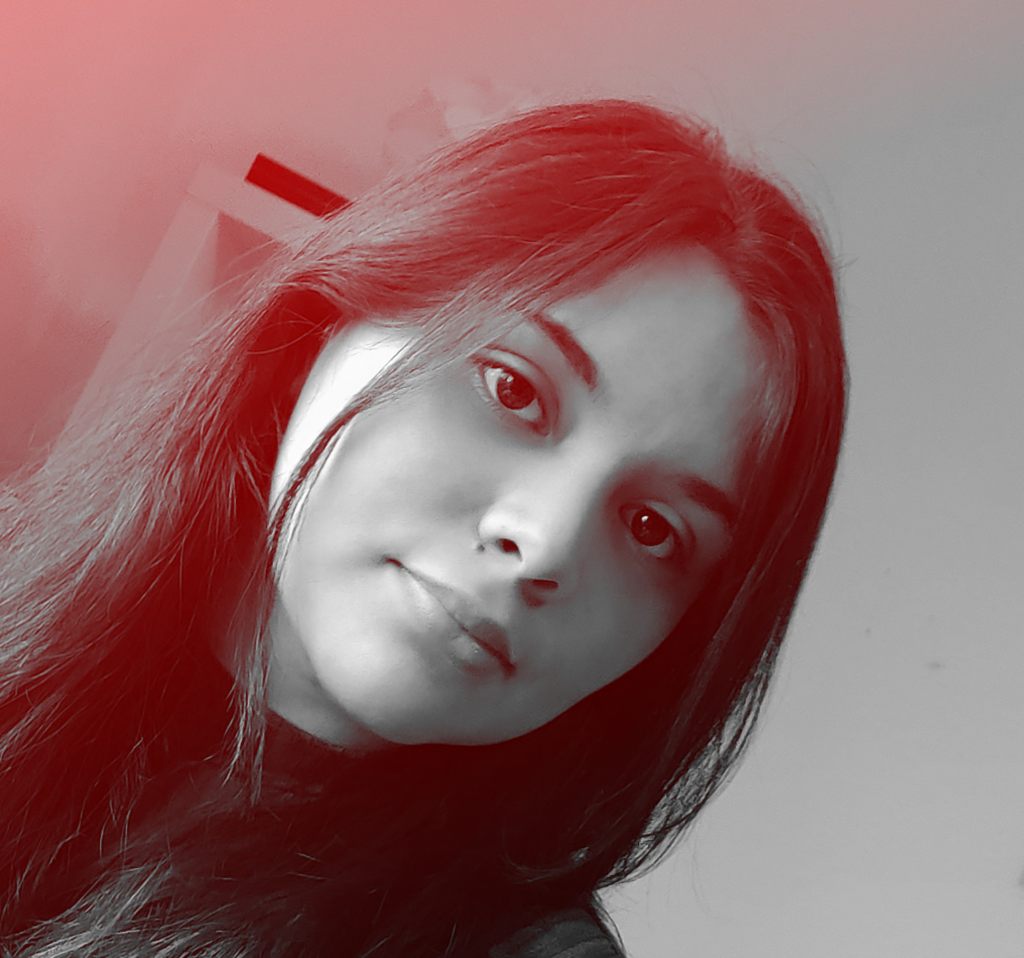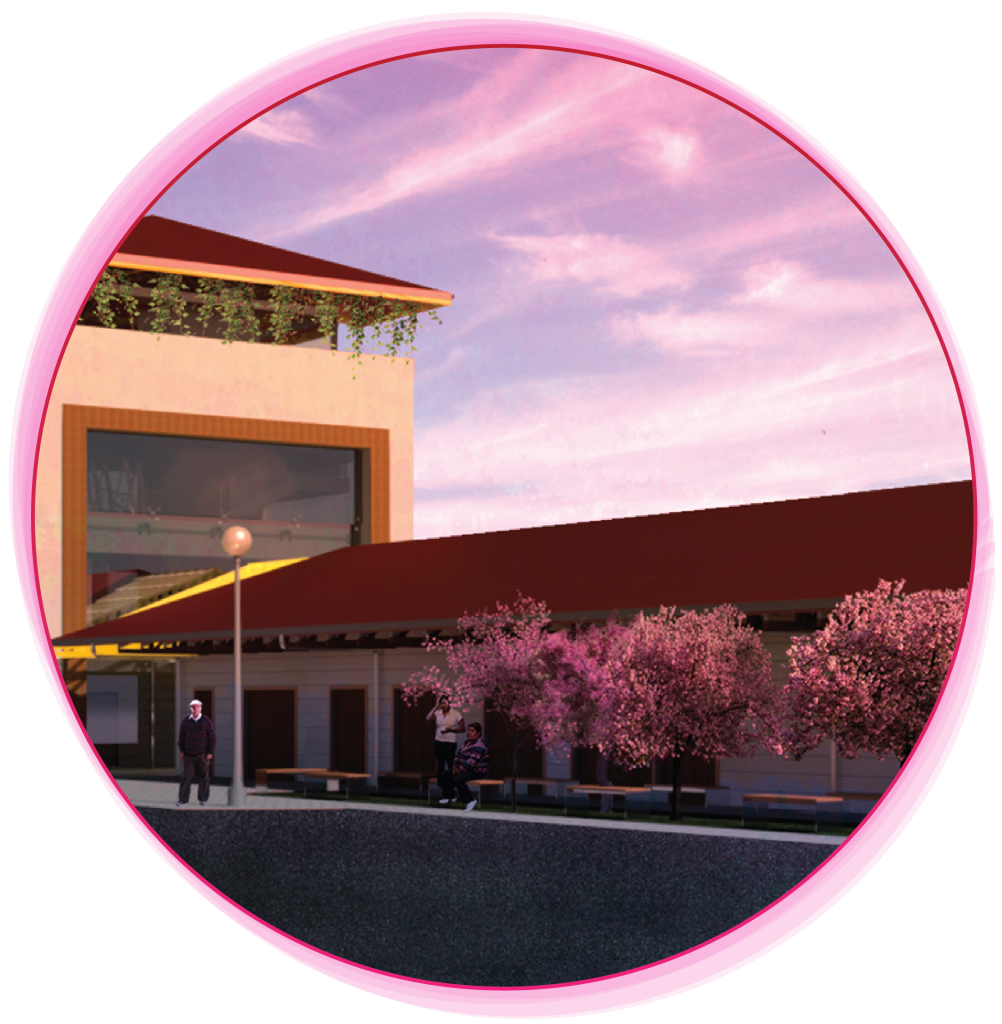 Ciudad Anónima
Thesis project for the bachelor of architecture. It aims to bring back the sense of belonging of the citizens by restoring several historical buildings and giving them a stronger paper in the daily life of the people.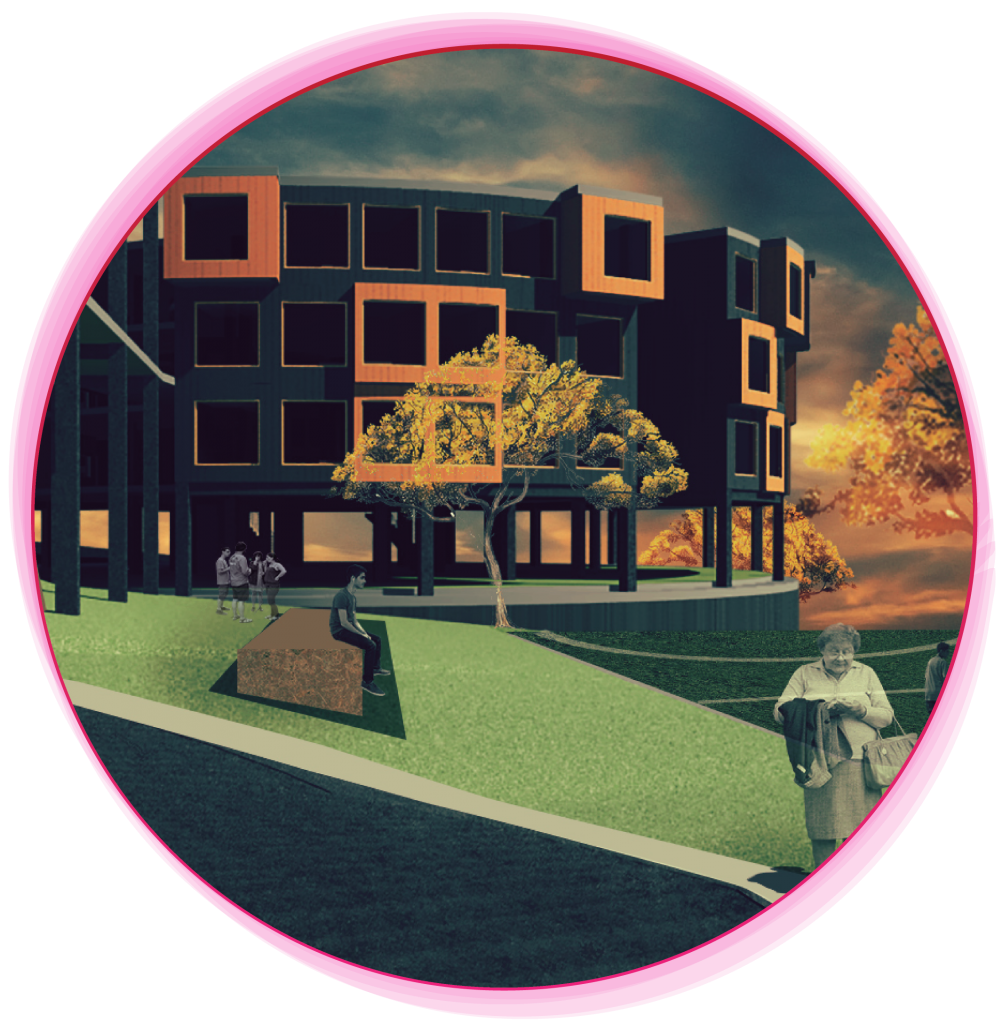 CoopCarpio
High density residential buildings with shared laundry and work spaces.
COOP-CARPIO is the union between 2 existing references: German Großwohnsiedlunge and coop-housing.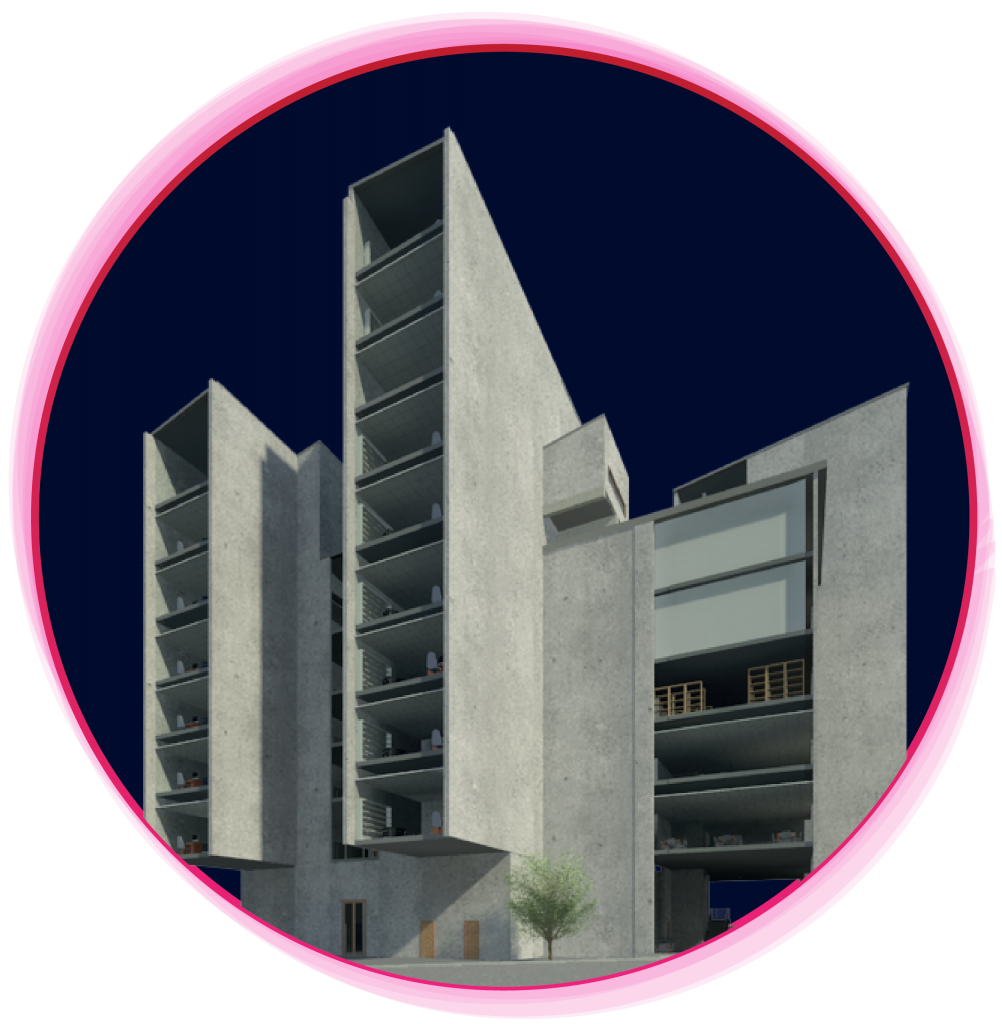 Ozul Office Center
Contained on 9 levels: Ozul tries to get integrated into the context referencing itself to its current typologies so it can be appropriated in the future by the residents of the area.
Fuses form, function and morphological values of the site to get a satisfactory integration of a building that will be the first of its class in the area.
Hospital
Project for the design and optimization of a hospital. Work in collaboration with other 3 colleagues, this project takes into consideration all kinds of medical gas pipes, water, lights, ventilation, pneumatic tubes, elevators, fire extinguishing systems, evacuation routes, all the machines related, in plan, 3D and details.
STUDIES
1997-2007
Conservatorio de Castella, Costa Rica
School + High School
Technical level in Art
2010-2017
Veritas University, Costa Rica
Bachelor of Architecture
Experience
2017
Veritas University, Costa Rica Teaching assistant professor
2017-2019
McKinsey&Company Business Presentation Designer – Priority grade
Publications + Others
2018
Joining the Architects Chamber of Costa Rica
Ciudad Anónima, Habitar Magazine #94 Architects Association of Costa Rica
Biennale Costa Rica, participation in the category of "Restoration and heritage"
TECHNICAL SKILLS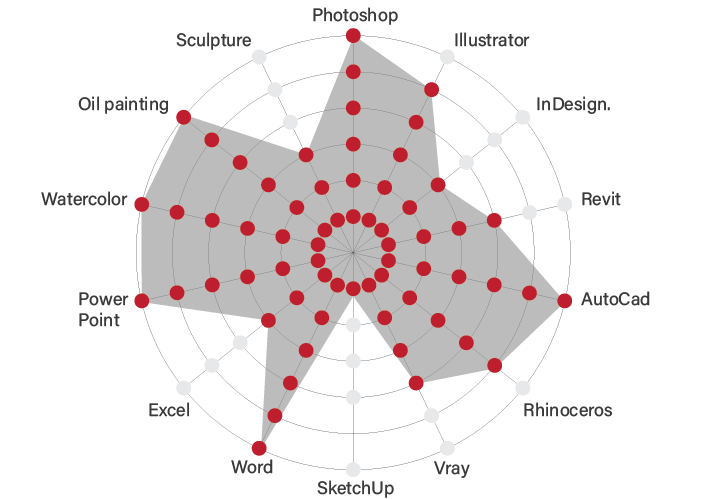 SOFT SKILLS
Great team management, Problem-solving oriented. Good at team working but also an independent worker. Fast learner
LANGUAGES
Spanish – Native
English – C1 (TOEFLibt 103)
German- A2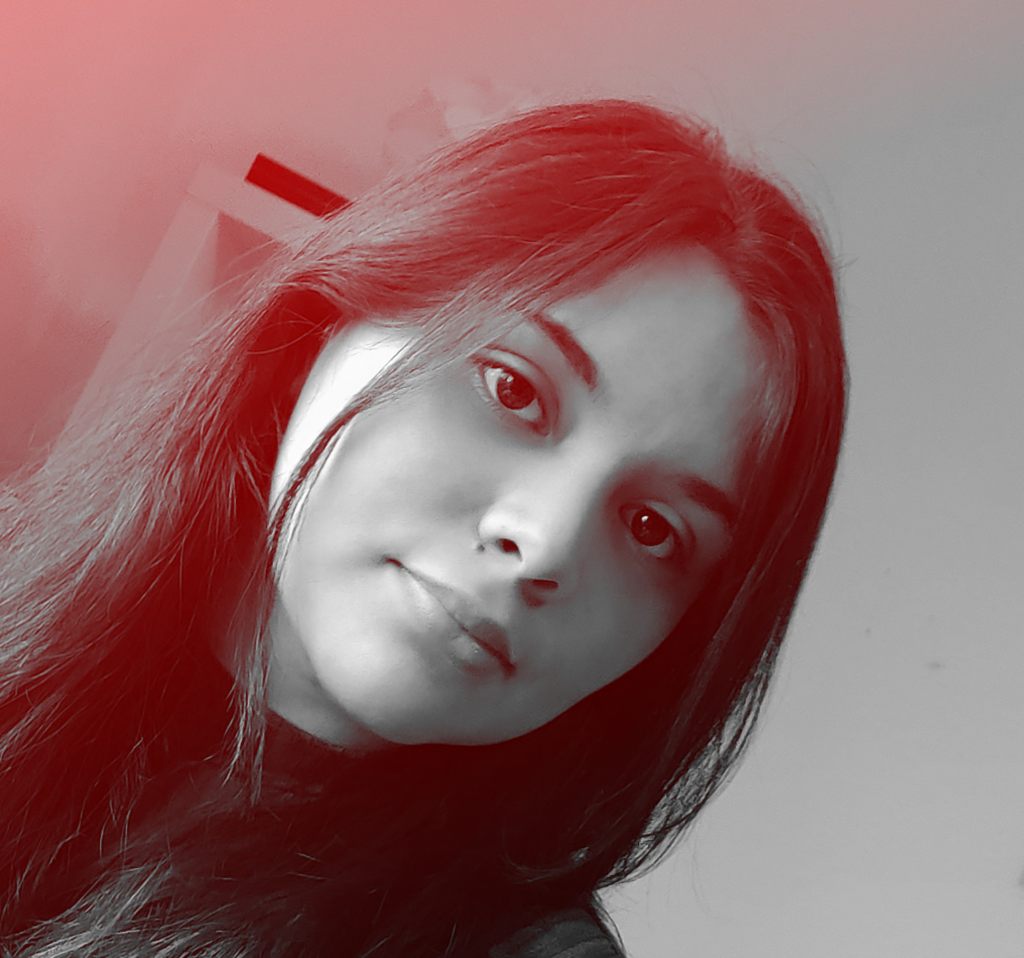 CONTACT
E-Mail
marcela@mnavarrete.net